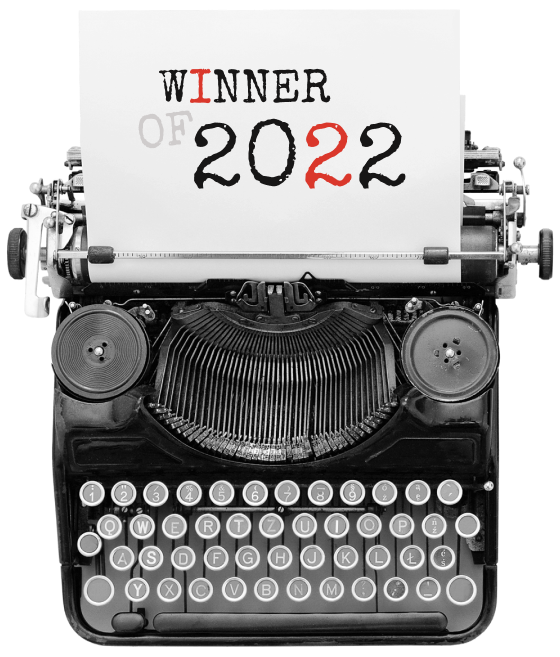 The unfortunate
rise and fall
of a country boy
The main prize-winning concept based on a true story of Zolika, a young but unlucky guy living in the countryside who makes a living as a living as a minimum-wage factory worker. Zolika awakens one day to find out he has won half a billion forints in the lottery. He can have whatever he wants – cars, women, the entire world is at his disposal. Everyone is looking for his favours, and he finally receives a long-awaited recognition from his single mother. Can money, however, truly change everything? Is it possible for Zolika to get rid of his past? The answer is shocking: two years later he was working for minimum wage in the old factory again.
The international jury chose the best of the nine presented ideas from among the 300 previously submitted. Based on the decision of the jury, which included Péter Kolosi, Deputy CEO and Program Director of RTL, Boris Bezic, Creative Director of Paprika Studios Slovenia, Victoria Yarmoshchuk, CEO of the Ukrainian FILM.UA Group, and Bence Trunkó, Creative Director of Paprika Studios, the winning concept received a grand prize of 10,000 euros, as well as the opportunity to make a professionally produced pilot, which can be later seen on the platforms of RTL.
A special prize was awarded in addition to the main prize for Renátó Olasz's concept (The Unfortunate Rise And Fall Of A Country Boy): the opportunity to participate in the TV Beats workshop of Hypewriter's Estonian partner, the a-category Black Nights Film Festival. Suzana Kokalj, the creator of the award-winning Minervas idea, was given the opportunity to present herself at the prestigious international program in Estonia.
Finalists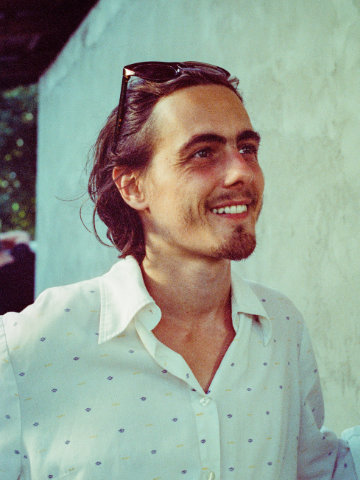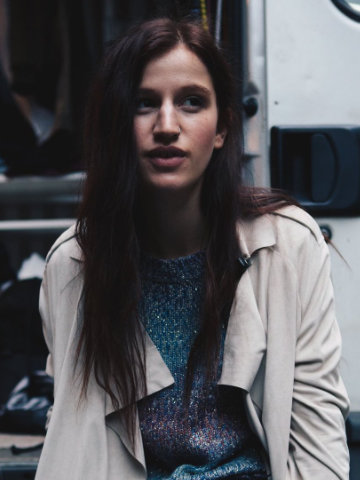 The unfortunate
rise and fall
of a country boy
/ Winner
– Renátó Olasz, Panni Szurdi (Hungary)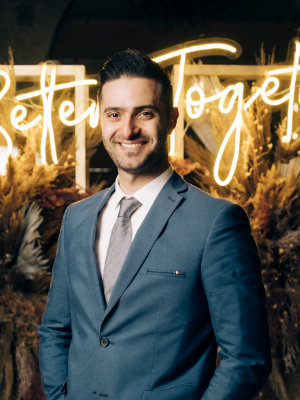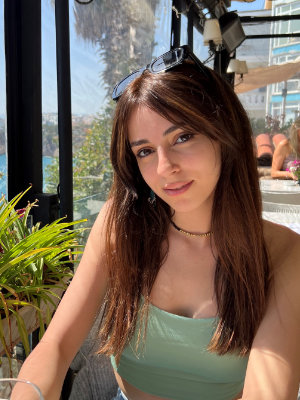 BOOK OF GRIM
– Tarek Daoud Mallo, Lynn Sfeir (Lebanese)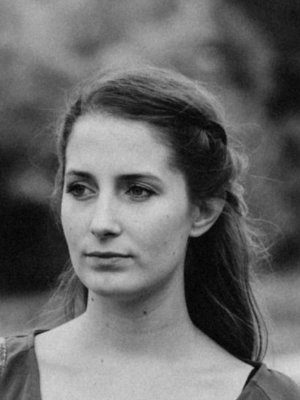 GET PAID TO COMMENT
– Fanni Potonyecz (Hungary)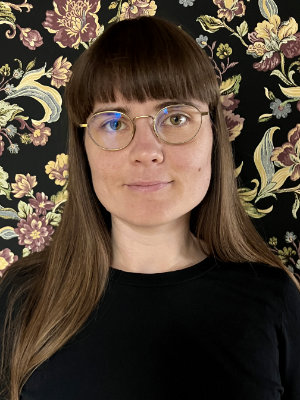 MINERVAS
– Suzana Kokalj (Slovenia)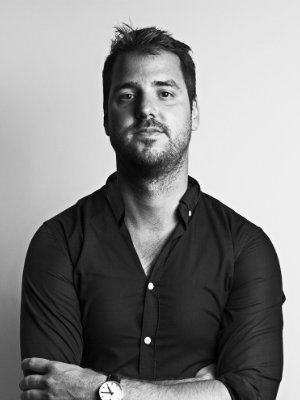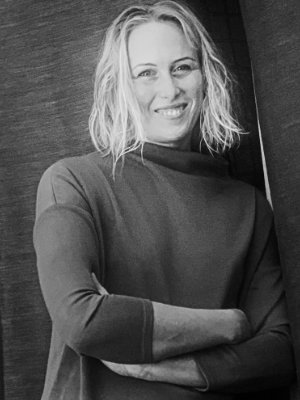 MR. SHEEP DRIVING SCHOOL
– Márton Jedlicska, Ágnes Székely (Hungary)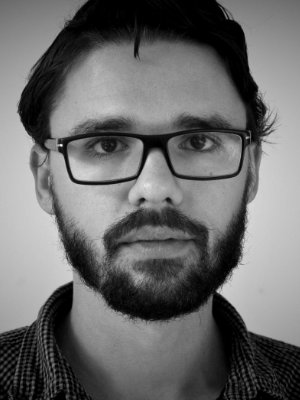 MY BETTER SELF
– Máté Fazekas (Hungary)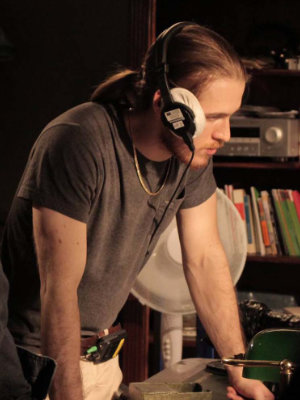 NOTHING PERSONAL
– Stefano Balassi (Italy)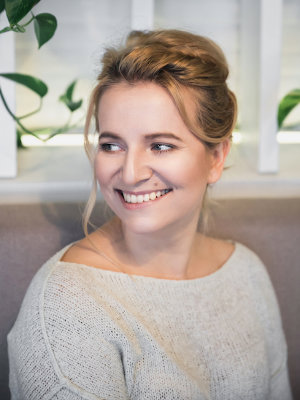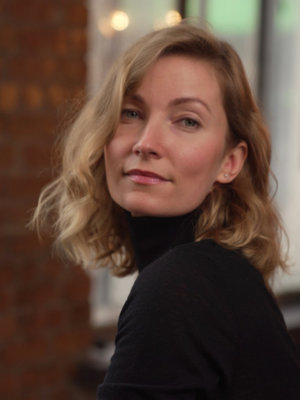 PERFECT KIDS /ON:OFF
– Aleksandra Kostina, Karina Kostyna (Ukraine)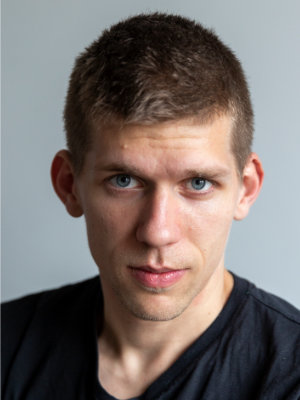 THE WOLF
– Frigyes Hegyi (Hungary)
Jury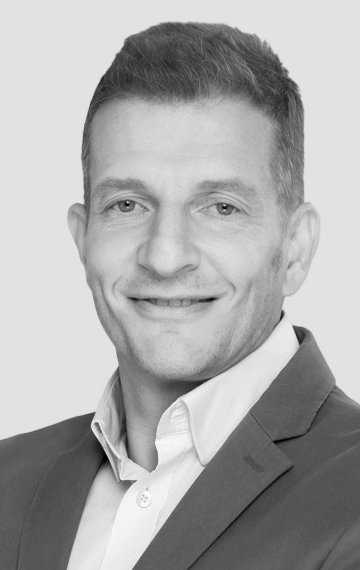 Péter
Kolosi
Péter Kolosi is the Deputy CEO and the Director of Programming at RTL Hungary. In 1994 he graduated with a Doctor of Law from Eötvös Loránd University and two years later with a television presenter director degree from the University of Theatre and Film Arts in Budapest. In 2007 he received his DLA. Kolosi launched his professional career in 1994 as a reporter, senior editor, and presenter on several programmes at Magyar Televízió. Since 1997 he has been lecturing at the University of Theatre and Film Arts and started to work for RTL when it launched its first channel in Hungary, RTL Klub. Kolosi joined the tv station as the editor-in-chief and presenter of the daily infotainment show Fókusz and he is Director of Programming since 2001. He has been the Deputy CEO at RTL Hungary since 2015.
Boris
Bezić
Boris Bezić is a Creative Producer and Director at Paprika Studios production in Slovenia. He graduated as film and television director at Academy for Theatre, Radio, Film and Television (AGRFT) at University in Ljubljana. In his professional career he directed some of the most recognisable TV series and one of the most viewed and successful feature movie in Slovenia. In the past he as well worked a lot as a scriptwriter and an assistant director on many critically acclaimed feature movies and on large scale commercials. Now he overseas all Paprika's scripted projects in Slovenia and from recently also in Croatia.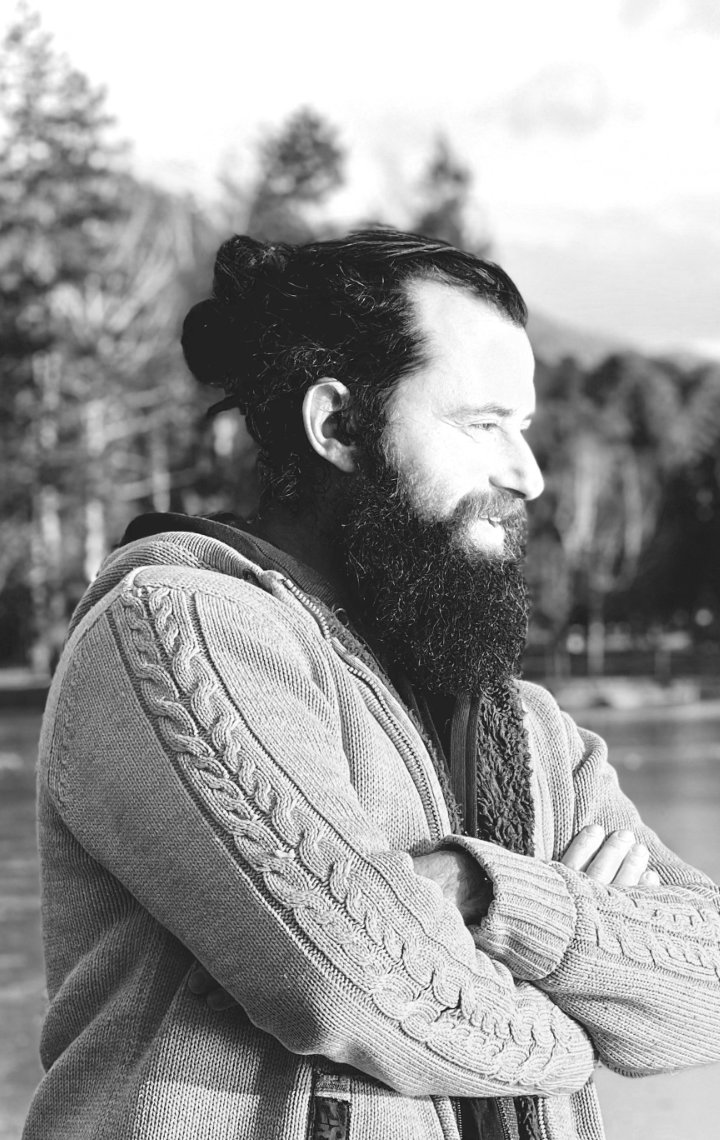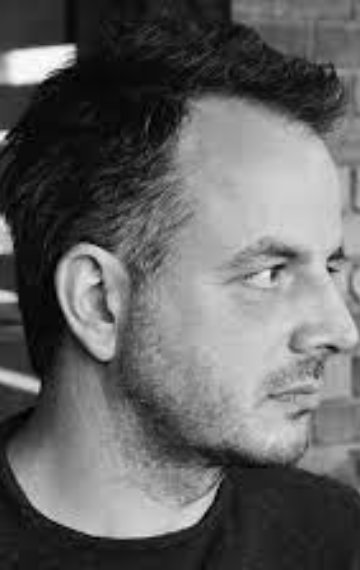 Bence
Trunkó
Bence Trunkó is a member of the Board and the Chief Creative Officer at Paprika Studios. As CCO of the company, Trunkó oversees the scripted development and adaptation in all of the Paprika regions. After graduating from the University of Theatre and Film Arts in Hungary with a degree in broadcasting, he started out as scriptwriter, working as a freelance creative for various broadcasters before gaining experience as a writer for the stage, feature films, TV, and radio shows. He worked with major advertising and creative agencies and published several books about the TV business. His current job includes setting up, controlling, and supporting the international creative divisions within the company. Besides his corporate responsibilities, he still creates, writes, and pitches scripted concepts for major networks in the region. ln the past few years, he also has been acting as show runner in Slovenia, Slovakia, and in the Czech Republic for flagship drama series for the CME Network.
Victoria
Yarmoshchuk
Victoria has been working in the media sphere since 2005. She has worked with FILM.UA Group since its inception for over 18 years, she is deeply involved in all the processes that take place inside the Group. Before being named CEO of FILM.UA Group in 2020, Victoria for 10 years was leading the biggest Ukrainian consulting company Media Resources Management (MRM). In 2011, Victoria had successfully launched KYIV MEDIA WEEK, and while leading it for years, advanced this, by far the biggest Eastern European media industry event that every year takes place in Kyiv, to the global level.
In 2016 she has become an Executive Director of Ukrainian Motion Picture Association and got the National Award of Ukraine 'Teletriumf' for her personal significant contribution to the promotion and popularization of Ukrainian media industry and Ukraine globally. It is also worth mentioning that Victoria actively participated in the development of strategies for creative industries in Ukraine together with local and international organizations and authorities. In 2018, Victoria was an Advisor to the Minister of Culture of Ukraine. In 2019 she was a Coordinator of the Cinema Division of the Humanitarian Policy Development Office of Ukraine. In 2022 Victoria has become a Deputy Representative of Ukraine to the Board of Eurimages.