Stay tuned, finalists will be announced soon!
Talent is probably one of the most exciting phenomena with equal distribution around the world. lt is unaffected by financial background, political ideologies, cultures, or religions. We receive hundreds of ideas from many countries every year – and we discovered that the best ideas could come from a rural village just as easily as from a large metropolis. Our mission is to find and nurture them so that they can reach the screen.
TV series in general are becoming more and more important as products of the audio-visual industry and as a cultural phenomenon as well. They used to say: content is king, but the kingdom only works if it is based on talent and creativity.
Fresh ideas, great stories and lot of enthusiasm – this is what we can expect to see at the forum.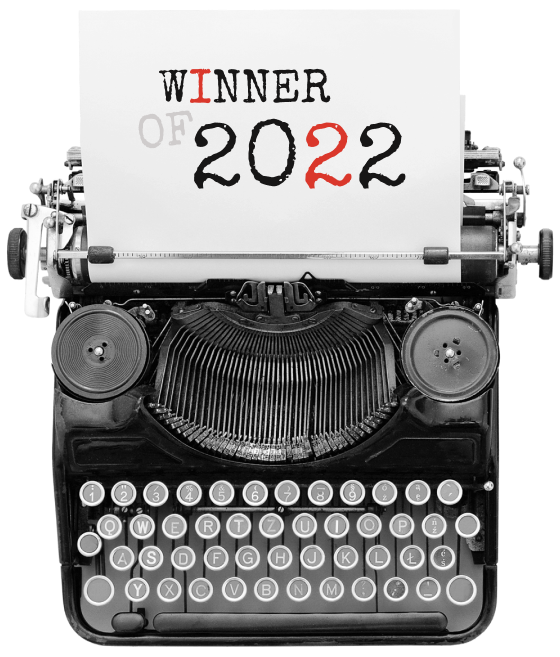 The unfortunate rise and
fall of a country boy
The main prize-winning concept based on a true story of Zolika, a young but unlucky guy living in the countryside who makes a living as a living as a minimum-wage factory worker. Zolika awakens one day to find out he has won half a billion forints in the lottery. He can have whatever he wants – cars, women, the entire world is at his disposal. Everyone is looking for his favours, and he finally receives a long-awaited recognition from his single mother. Can money, however, truly change everything? Is it possible for Zolika to get rid of his past? The answer is shocking: two years later he was working for minimum wage in the old factory again.
4th Hypewriter in Budapest
The international jury chose the best of the nine presented ideas from among the 300 previously submitted. Based on the decision of the jury, which included Péter Kolosi, Deputy CEO and Program Director of RTL, Boris Bezic, Creative Director of Paprika Studios Slovenia, Victoria Yarmoshchuk, CEO of the Ukrainian FILM.UA Group, and Bence Trunkó, Creative Director of Paprika Studios, the winning concept received a grand prize of 10,000 euros, as well as the opportunity to make a professionally produced pilot, which can be later seen on the platforms of RTL.
A special prize was awarded in addition to the main prize for Renátó Olasz's concept (The Unfortunate Rise And Fall Of A Country Boy): the opportunity to participate in the TV Beats workshop of Hypewriter's Estonian partner, the a-category Black Nights Film Festival. Suzana Kokalj, the creator of the award-winning Minervas idea, was given the opportunity to present herself at the prestigious international program in Estonia.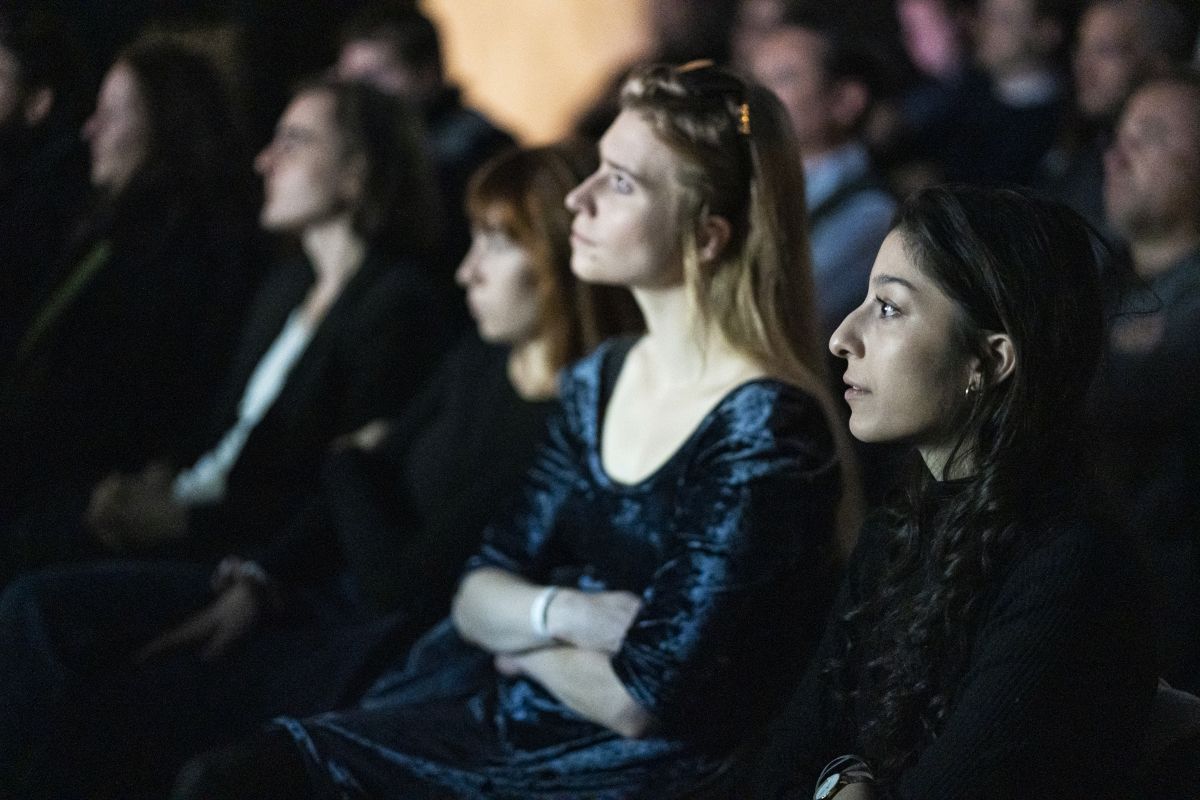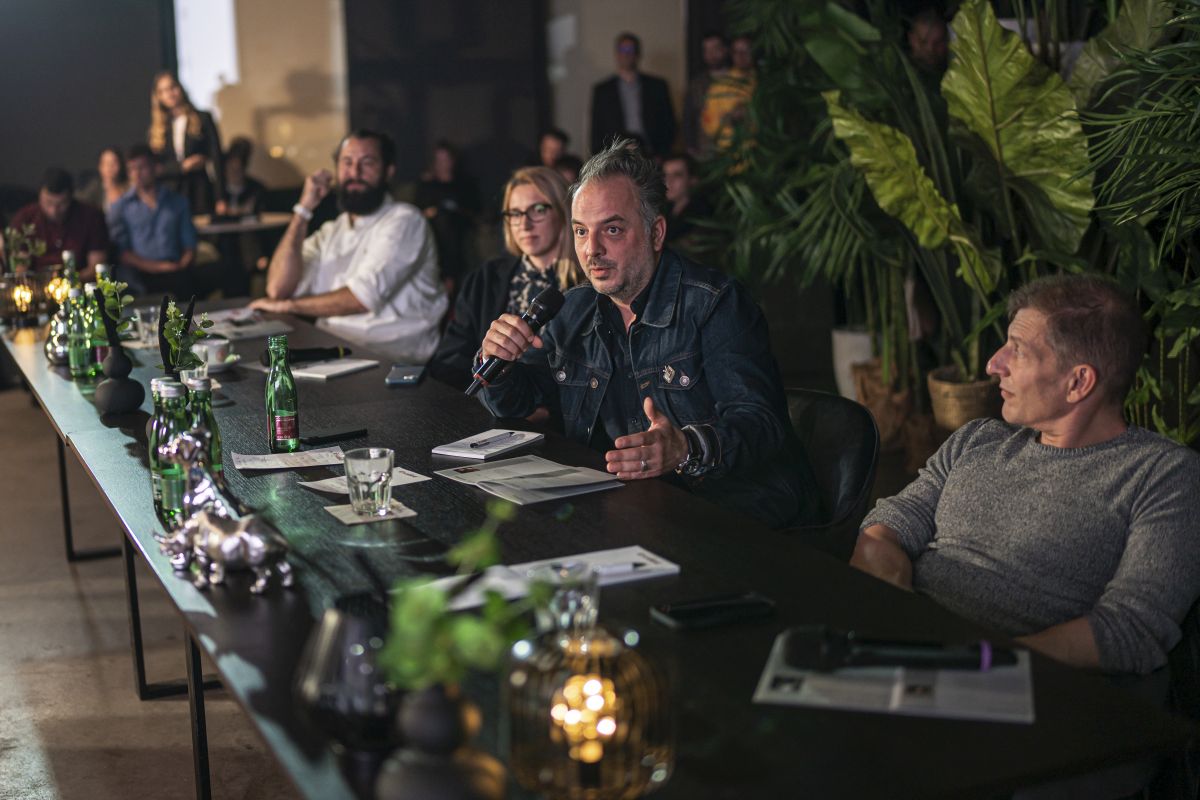 Gallery
Check out the 4th Hypewriter Event! Get a taste of the excitement and join us this year.